Our devoted loving prayer chaplains are committed to listening and affirmatively praying with you for spiritual support! Connect and receive your personal prayer to believe and know " There is only one Presence and one Power in the universe and active in your life."
We are available after Sunday service and/or please complete a prayer request form and we'll call and pray with you.
To receive confidential one-on-one prayer support (24/7), please call Silent Unity, your partner in prayer at 816-969-2000 (English), 800-669-7729 (Spanish), postal mail, be.unity.org or via the BeUnity free mobile app.
Unity prays with all people of all faiths or no faith. Your prayer request is a sacred honor and trust. When you call and pray, your prayer request will be placed in the Unity Prayer Vigil Chapel for the next 30 days.
Monica Hart, Prayer Chaplain Coordinator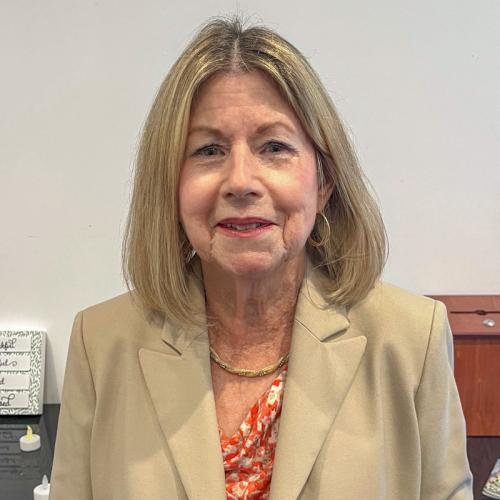 For over 26 years , Monica has lovingly served as a prayer chaplain. She was deeply inspired by Unity Ministers, Reverends Phil and Dorothy Pierson's love, wisdom, and teachings. She's made a lifetime commitment to follow a personal mindful and spiritual awakening practice through daily prayer, meditation, journaling, marathon running, and serving in love in the community. In 2020, Monica completed a hospital Clinical Chaplain Program.
Susan Diohep, Prayer Chaplain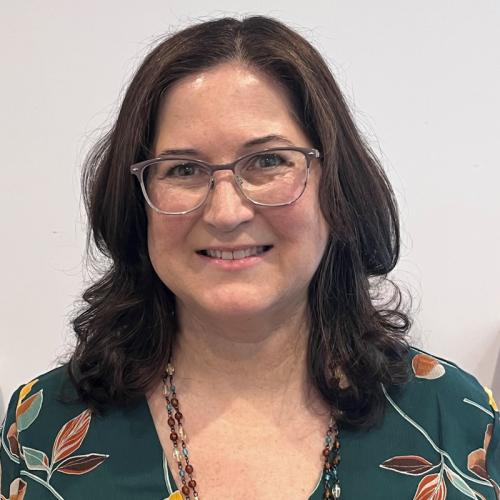 Susan Diohep has been a member of Unity Center of Stockton for many years and has served both as a Prayer Chaplain and in several Board offices.
She is grateful to be a member of this community.
Glen Gomez, Prayer Chaplain
Bobbie Danderson, Prayer Chaplain
Bobbie became a Prayer Chaplain in March 2016.  Out of all the different ways she has served at Unity Center of Stockton, she feels being a prayer chaplain has been the most rewarding and the greatest personal gift.  She feels blessed to have the opportunity to hold spiritual space for others, listen with the heart and provide affirmative prayer that reminds others of the I AM presence within.  
How May We Pray With You?