Monica Hart - President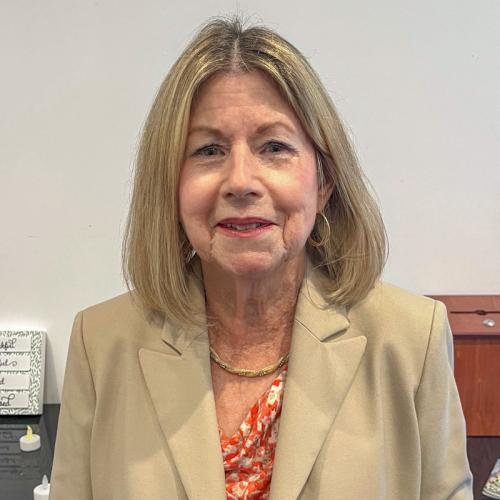 Monica Hart, Executive MBA, Prayer and Clinical Chaplain and "The Marketing Coach" has leadership, real-world practitioner, facilitator,and life coaching experience. Over 30 years ago, Monica was deeply inspired by Reverends Phil and Dorothy Pierson's love, wisdom, and teachings. Reverends Michael and Faith Moran continued to inspire and empower her to serve on Spiritual Life Center's board and as a prayer chaplain. Monica is a co-founding member of Unity Center of Davis where she served as a prayer chaplain coordinator, marketing coach, and board president. Her daily prayer and meditation practice aligns with her truth "I am that I am."
Bobbie Danderson - Secretary
Bobbie first started attending Unity Center of Stockton in 2014.  In her professional life she has worked at Lodi Unified School District for over 26 years and is a Systems Analyst in the Technology Department.  She has been a member of the Classified School Employees Association Executive Board where she served for 2 years as the board Secretary and over 4 years as the Public Relations Officer.  She loves this Spiritual Community and feels called to serve.  She feels that she is the best version of herself when she is serving others.
Susan Diohep - Treasurer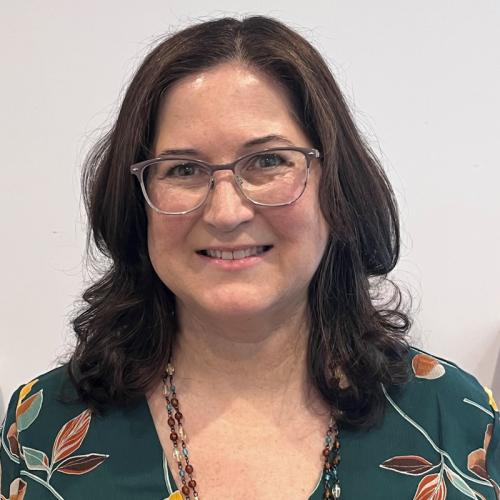 Susan Diohep has been a member of Unity Center of Stockton for many years and has served both as a Prayer Chaplain and in several Board offices.
She is grateful to be a member of this community.
Suzanna Emry - Member at Large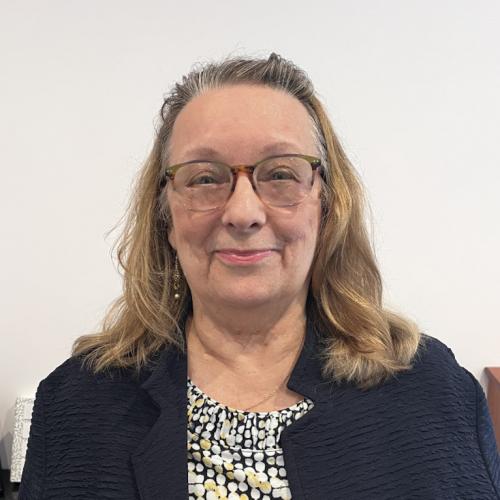 Don Jessup - Member at Large