The Universe is Calling; are You Listening?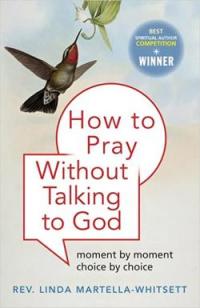 Join Rev. Tony Jackson to enhance your prayer practice.  Give yourself the gift of love by understanding, deepening and living the Truth Principle, "I am that I am."
Sunday, May 7, 14, 21, 28
12:00 – 2:00pm at Unity Center of Stockton
How to Pray Without Talking to God can be purchased on Amazon. Book is recommended but not required.
*Required class for Prayer Chaplains
Prayer Class Sign Up Form